It's a WIN-WIN...
Wipe out your fines and help other with school supplies. Patrons may bring in one new packaged item and library will waive $1.00 in overdue fines, up to $7.00 per library card. Don't have fines? We will gladly accept donations!
Now available at the Cullman Branch...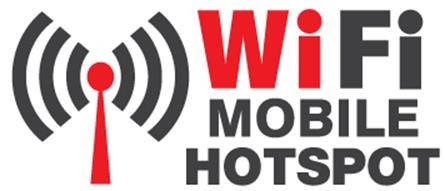 Visit the Cullman Library Branch and take advantage of the new WiFi Mobile Hotspot.
That's right! Now you can "check out the internet" while visiting the library!
Cullman County Public Library
200 Clark Street NE
Cullman, Alabama 35055
Welcome!
The Cullman County Public Library System is located in beautiful north central Alabama. We are a 5-branch library system that also offers bookmobile services to all of Cullman County.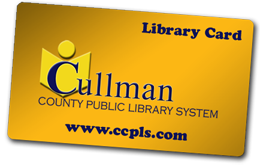 The library offers an abundance of resources for the community including books in print, e-books, movies, music, audio books (also available for mobile downloads), magazines, and programs and services for all ages.
Library Card
Cullman County Public Library cards are issued free to all Cullman area residents ages 16 and older. Library cards are valid at all branches and Bookmobile. Identification with correct name and permanent address required to obtain a library card.
The first library card is free to all residents of Cullman County. Government-issued Identification, with correct name and permanent address required to obtain a library card.
Ancestry Library Edition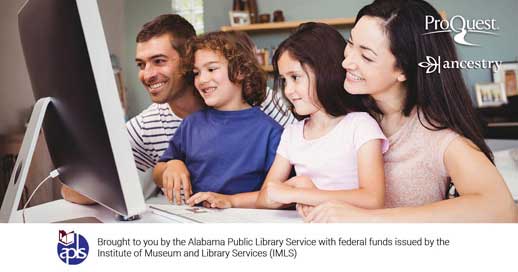 Every family tree produces amazing stories — harvest them with Ancestry Library Edition.
Now available across Alabama fromt he Alabama Public Library Service, Ancestry Library Edition lets everyone from historians to hobbyist find rare, eye-opening information from millions of census reports, military histories, immigrant records, and much more.
Special Links